Samsung truly became one of the giants in mobile world. According to new Gartner  report Samsung's share at the U.S. Android smartphone market is 32.1% in Q3 2010, that increased from 9.2% of the Android smartphone market in Q4 2009.  
Dale Sohn, the president of Samsung mobile, mentioned that this considerable growth was mainly achieved due to Galaxy S portfolio that played a significant role in Samsung's success. It recently passed 3 million shipment milestone in the U.S. The smartphones are available with almost all careers – T-Mobile, Verizon Wireless, AT&T, U.S. Cellular and Cellular South.


So let's see what will Samsung Mobile provide next year for U.S. and all the world?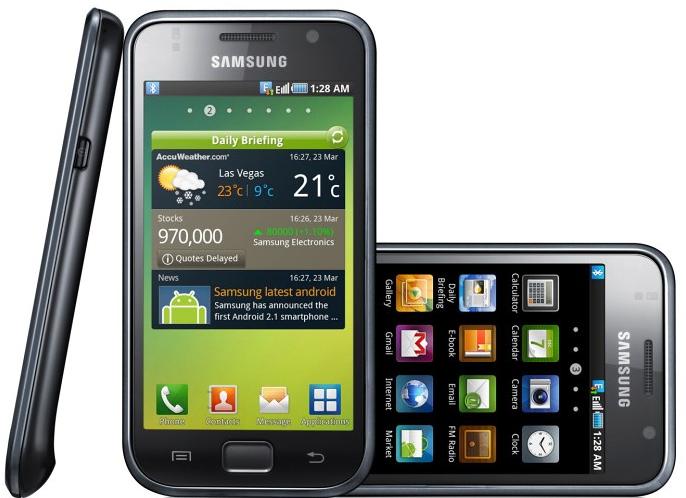 Via InfoSync